Monthly Archives:
May 2016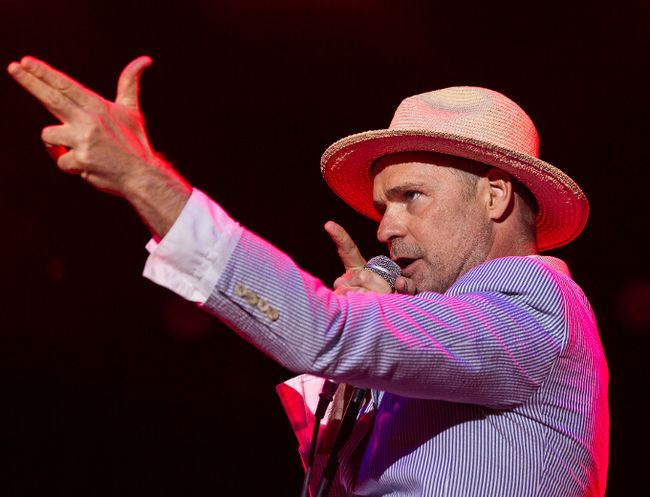 This will be a terribly emotional goodbye. Like a sundown in the Paris of the Prairies, it will leave us saddened that a glorious day is nearing its end, while we simultaneously marvel at the beauty of the sky at that moment.
Glad that Gord Downie will have the opportunity to say thank you to his fans and they to him before he takes a final bow. That seems rare.
I only saw The Hip play live once. I was transfixed by Downie and his penchant for going to war with his microphone stand one moment, cradling it tenderly in his hands like it was a wounded soldier buddy the next.
A mesmerizing presence and a giant among Canadian poets.
I have little doubt that there will be an aching irony in this; That this portion of Gord Downie's journey will provide us with some of the most wonderfully poignant verse he has ever gifted to us. We'll have that as the sun dips below the horizon and Downie's poetic constellations reveal themselves one blessed star at a time.
Thank you, Gord.